Key features

Handpolished Frame Each Frame Is Handpolished And Assembled Over An 85 Day Process.

Buy Now, Pay Later

Coming Soon

Free Return

We Offer Free 30 Day Returns Or Exchanges. No Questions Asked.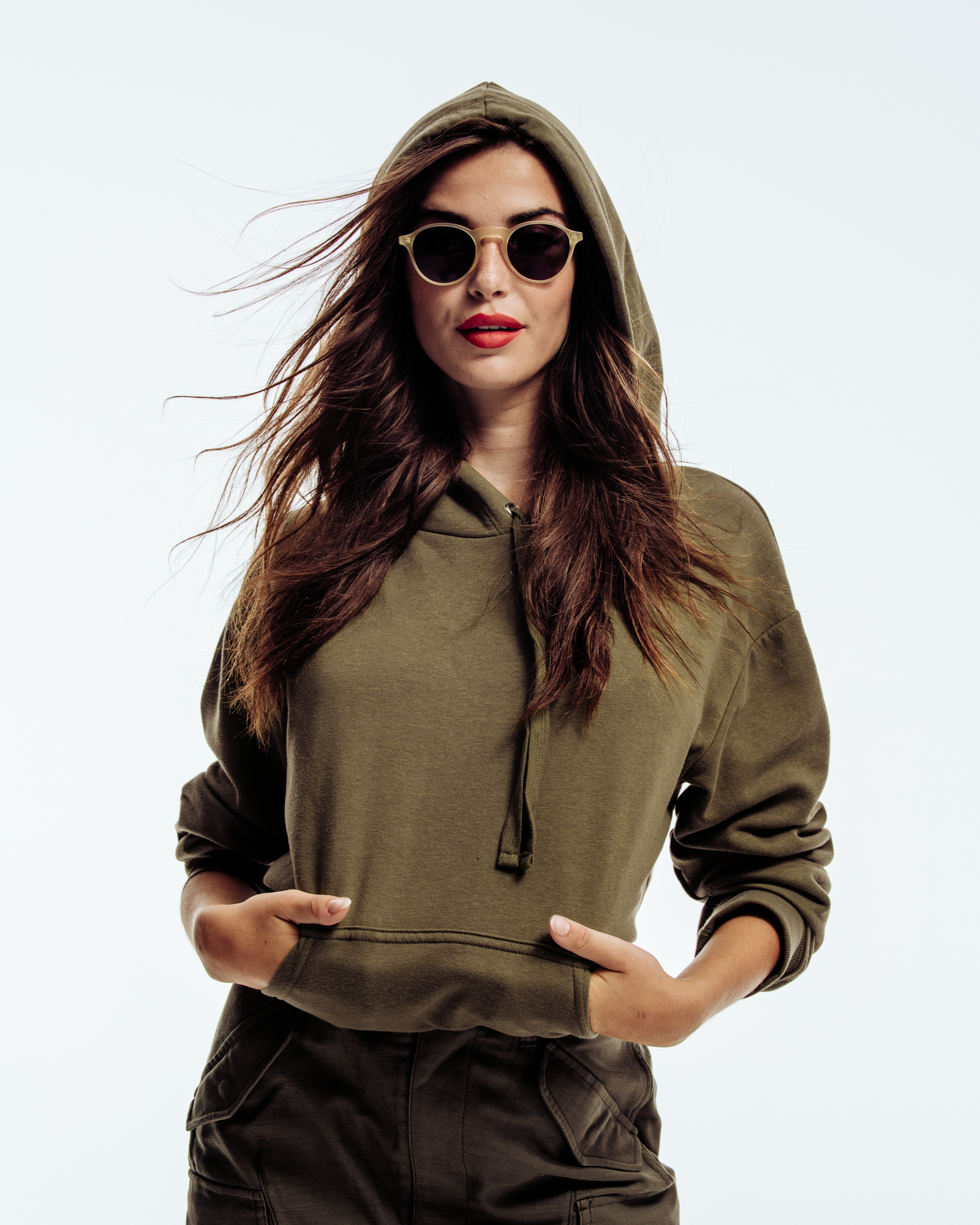 Crafted for you
Each sunglass frame is crafted and hand-polished over an 85 day process, touching 13 different craftsman's hands. Our frames are then treated to ensure durability for your everyday life. All deo sunglass lenses block 100% of UVA and UVB rays.
Understanding our frame fit
NARROW: If you have a slender or narrow face
MEDIUM: If your face is average in size
WIDE: If you have a broad or wide face
Each sunglass frame is made with a premium 3 barrel hinge
All deo lenses are made from premium polycarbonate resin lenses 
black frame with dark grey lenses

honey frame with dark grey lenses

herb frame with dark grey lenses

brown stripe frame with dark grey lenses